The Unconventional Secret to Achieving Successful SEO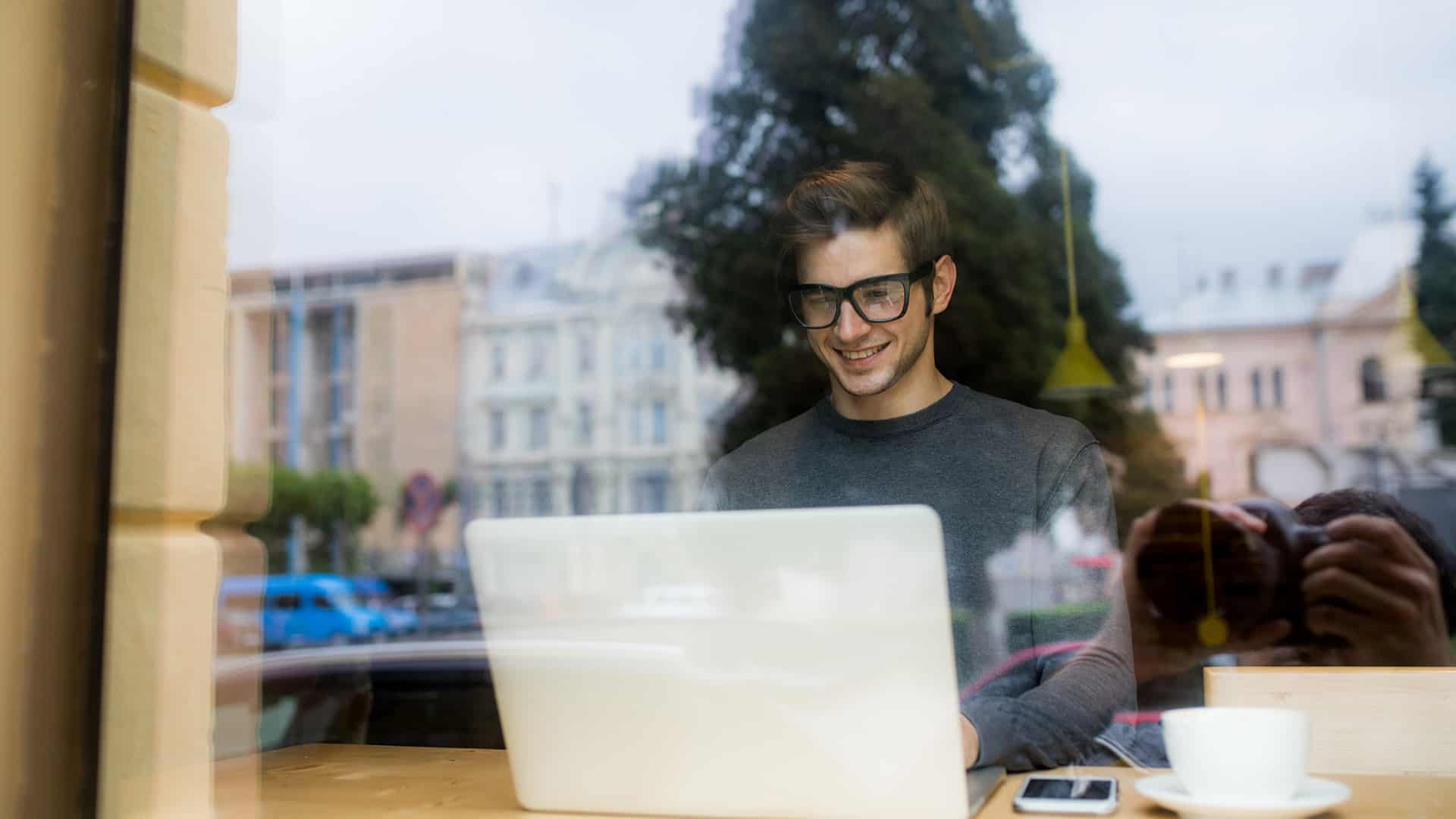 So that digital marketing agency has promised unbelievable SEO. The kind you can't get on your own. That's a tempting offer, especially considering that Search Engine Optimisation (SEO) is essential.
There is one secret when it comes to SEO and it's one that those pushy digital marketing agencies don't want you to know. There's only one reason to pay someone to help with your SEO and it's not because the agency can do more for you than you can on your own. The only real reason to hire someone to help with your SEO is to help you save time.
There are no secrets when it comes to SEO strategy. With some research, anyone can do it and you can do it well, but it takes time. An agency can help you redirect your focus to your business by taking over your SEO strategy.
But what about all those outlandish promises? Are they true?
"You'll See an Immediate Return on Your Investment"
This could be true. You might see a vast difference overnight as soon as that digital marketing agency has worked their SEO magic but the long-term is much more important than the short-term. Any agency that doesn't work to increase long-term performance isn't worth your time.
This may seem strange. Wouldn't a short-term boost in SEO result in long-term benefits? Not exactly. Some agencies use shady SEO practices to help you see results immediately. These practices can damage your website in the long run, requiring you to return to them in the future for more help. Here are a few practices to look out for:
Keyword stuffing
Anchor text over-optimization
Comment spamming
Excessive internal linking
Content spinning
Low-quality backlinks
Fake social signals
The fact is, the best SEO campaign takes time. That's because the right strategies that get noticed by Google for the right reasons are the ones that build slowly over weeks, months, and even years.
"We Can Create Searchable Content That's Extremely Affordable"
Tread carefully if you hear promises like this. Some digital marketing agencies are more dedicated to keywords than content. If they aren't paying their writers well, you can bet that the content you'll receive is thin and stuffed with keywords.
There was a time when this kind of content would help you rank well in Google, and in the short term, this tactic still works. But nowadays, Google quickly penalizes websites with useless content stuffed with arbitrary keywords.
"We'll Help You Rank Number One on Google"
Again, this could be true. The trouble is rankings change all the time. If you hit number one, you will not likely stay there. It all goes back to the difference between long-term and short-term strategies. If an agency makes this promise, you can bet they'll be long gone when your site suddenly doesn't rank well anymore.
Never hire an agency because you think you'll finally discover the secrets to perfect SEO. Only hire an agency to help you save time and do it right. For help with your SEO, give Chillybin a call and they can help you get back to doing whatever you do best by taking care of your SEO strategy.