Shaan Nicol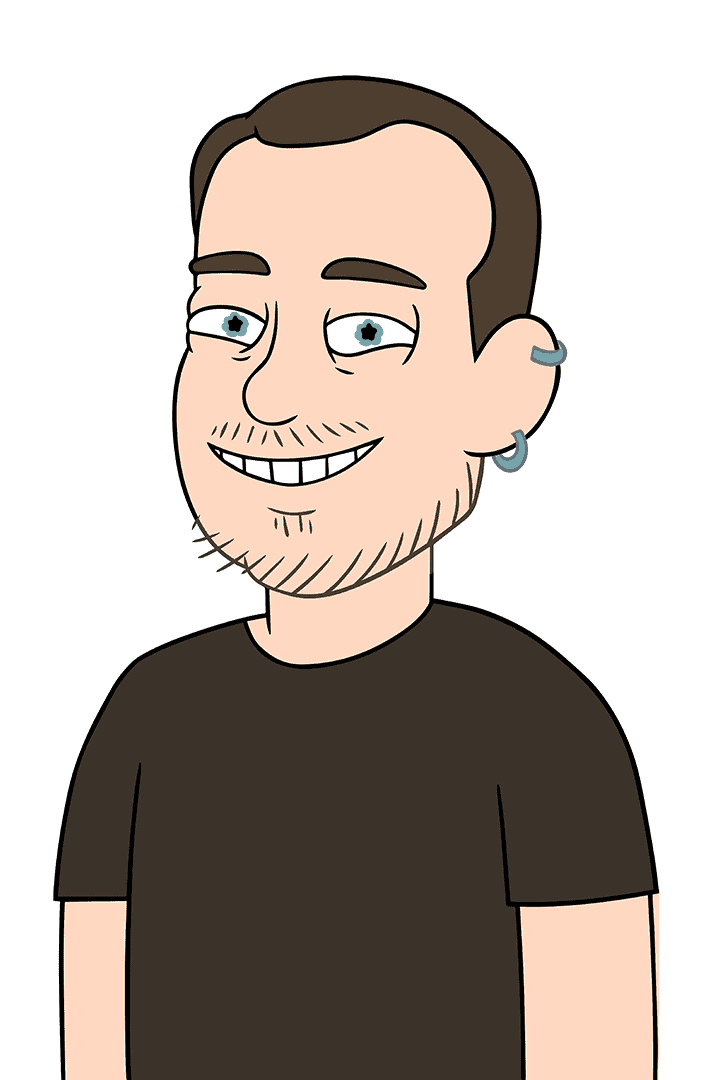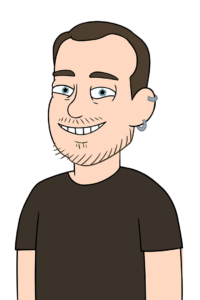 I am the director of ChillyBin Web Design, a Singapore-based WordPress web design and development agency. Prior to founding ChillyBin, I was the Online Manager for EMI Music in Sydney, Australia.
The Journey So Far
I grew up in Rotorua, New Zealand. I moved to Singapore in June 1992 with my father's job. I graduated from the Australian International School in 2000 and move to Macquarie University in Sydney to study IT.
I graduated with a degree in Music Production in 2005 and started working for EMI Music, managing their online platform and working my way up to Online Manager. I managed many campaigns and strived to get more and more budget to allocate into the online and digital space, which was tough going when things had been done traditionally for so long.
At the start of 2009, I moved back to Singapore with my girlfriend (now wife) Anita to work for a wine company, managing their eCommerce websites and IT infrastructure. Unfortunately, that didn't last very long, so I decided to go out on my own.
I started ChillyBin Web Design in June of 2009 with a small set of clients that were contacts from my EMI days. In the first 5 years, I was building the business and building solutions for my clients on WordPress. I had a small team of freelance contacts that I had met online that I worked with to bring additional value.
Today, ChillyBin is a remotely distributed design agency, with staff in the Philippines, Indonesia, China, Australia, India, Brazil and an extensive network of professionals that we work with when the right project comes along. I love working with my remote team, it brings additional challenges but it brings the ultimate flexibility for the business as well as my employees.
Over the past few years, I've been more and move involved with the WordPress community, It's something that I regret not doing throughout the past 11 years running ChillyBin. I've spoken at multiple WordCamp's around the region as well as being the lead organiser WordCamp Singapore 2019 which was a two-day conference for over 300 sponsors, speakers, designers, developers, agencies and users. I also co-organise the WordPress Meetup group here in Singapore, every month we host an event with talks centring around WordPress and how to get the most out of it for your project or for your business.