My name's Shaan.

I live and work in Singapore and Brisbane.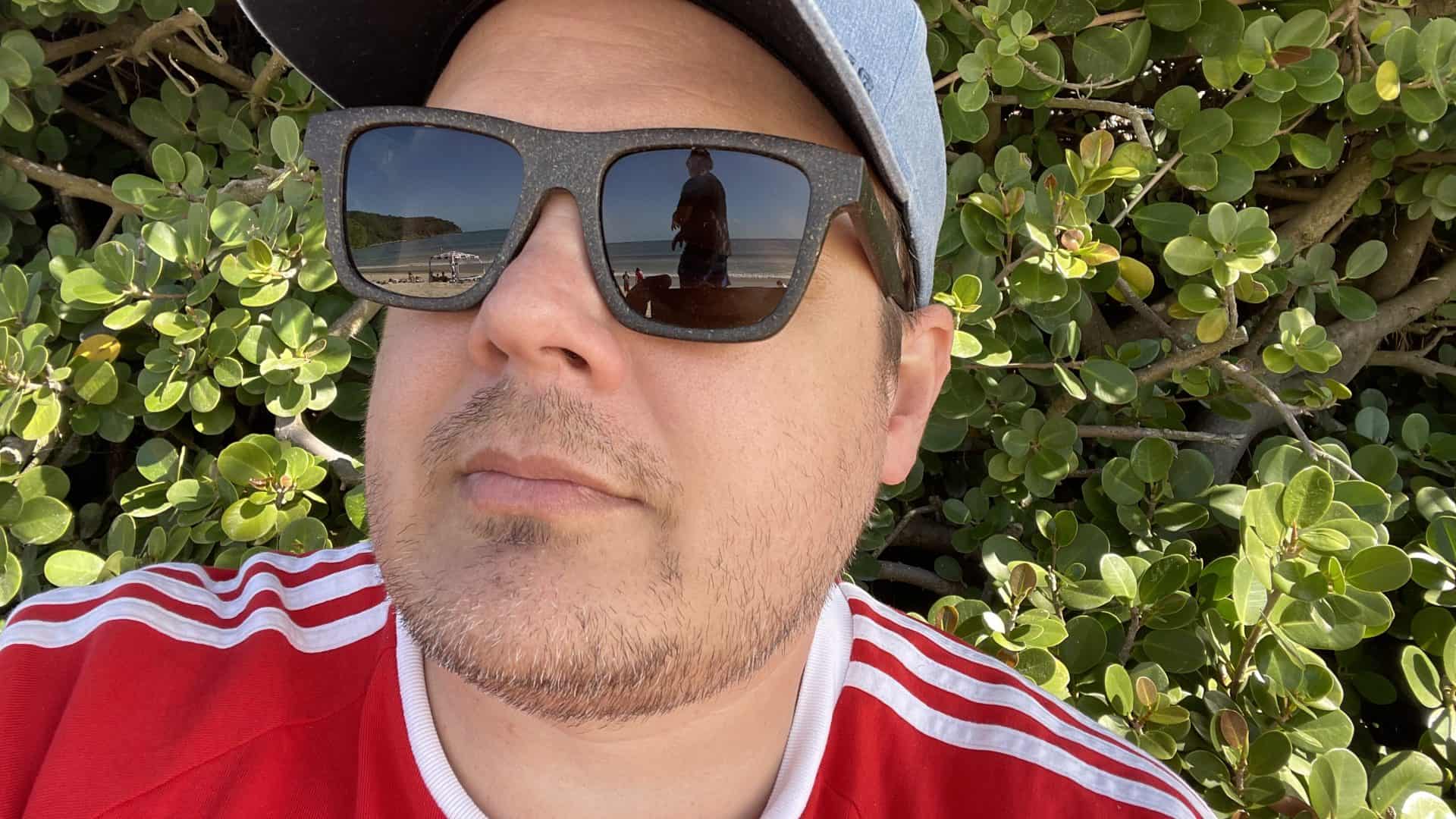 I grew up in Rotorua, New Zealand. I moved to Singapore in June 1992 due to my father's job. I graduated from the Australian International School in 2000 and later attended Macquarie University in Sydney to study IT.
After obtaining a degree in Music Production in 2005, I embarked on my journey at EMI Music, where I managed their online platform and steadily advanced to the role of Online Manager. I orchestrated numerous campaigns through this position and relentlessly pursued increased budget allocation for the online and digital sphere. This endeavour was particularly challenging given the deeply entrenched conventional practices.
In early 2009, I returned to Singapore accompanied by my then-girlfriend and now-wife, Anita. Our initial purpose was to work for a wine company, overseeing their eCommerce websites and IT infrastructure. Regrettably, that tenure was short-lived, prompting me to pursue an independent path.
In June 2009, I founded Chillybin Web Design with a modest client base comprising contacts from my EMI tenure. In the ensuing five years, I fostered business growth and devised WordPress-based solutions for my clients. Collaborating with a select group of freelancers I cultivated online, I sought to augment our value.
Chillybin operates as a remotely distributed web design agency with staff in the Philippines, Indonesia, China, Australia, India, and Brazil. Additionally, we maintain an extensive network of professionals we engage with on suitable projects. I find immense satisfaction in leading a remote team; it introduces unique challenges and affords unparalleled flexibility for the business and its employees.
Over recent years, my involvement with the WordPress community has intensified. It is a facet I lament not having dedicated more attention to over the past 14 years at the helm of ChillyBin. I have had the privilege of speaking at multiple WordCamps across the region and assumed the role of lead organizer for WordCamp Singapore 2019. This two-day conference brought together over 300 sponsors, speakers, designers, developers, agencies, and users.
Furthermore, I contributed to co-organising the WordPress Meetup group in Singapore. Our monthly events feature discussions on leveraging WordPress to its fullest potential for various projects and businesses.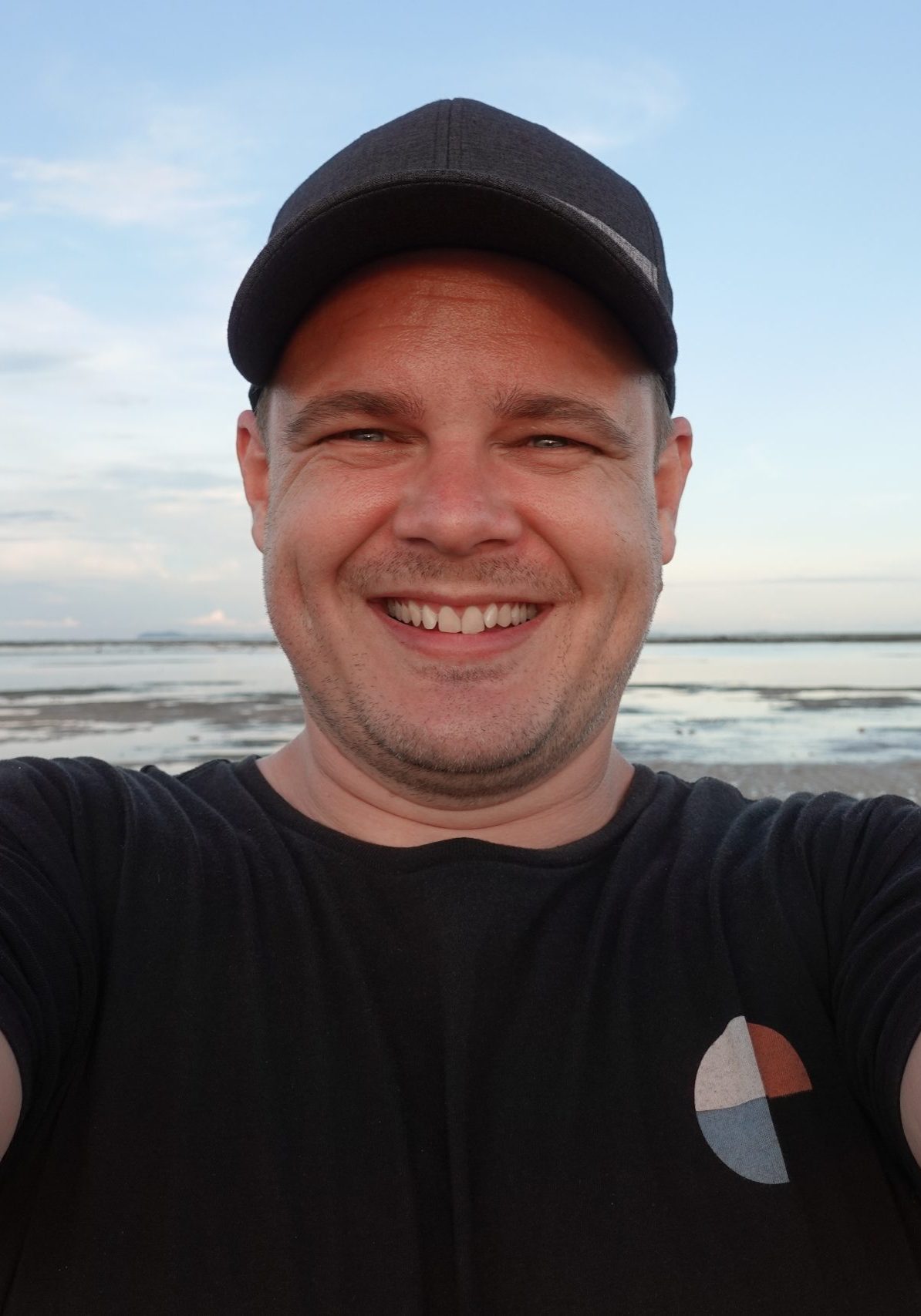 1981

Born in Stratford, New Zealand.

June 1992

Moved to Singapore for what we thought was going to be six months of work for my father. It was a massive culture change, I ended up staying until I finshed highschool at AIS and left for Macquarie Uni in Sydney. My parents stayed in Singapore until 2017.

1998

Launched the first version of thekiwi.com

2001 - 2005

Moved to Sydney to start a degree at Macquarie Univerity in IT. first year did not go to plan so I changed my focus to music. Throughout those years I did work experience at the ABC at Triple J as well as 2SER community radio and worked at Honeywell and Foxtel.

2005

I graduate from university with a degree in Contemporary Music Studies and join 'the real world' by getting a job as an Online Producer for EMI Music.

2005 – 2008

Two years working as an Online Producer running EMI's Musichead website and then two years as an Online Manager running online campaigns and promotions for artists, including working closely with MySpace to set up secret shows. In 2003 I found my way back into WordPress.

2009

My term at EMI ended in late 2008 and I had an opportunity to run the IT infrastructure and eCommerce sites for a wine startup in Singapore so Anita and I pakced our bags and moved to Singapore in February 2009.

June 2009

I found myself workout of of the directors living room after three months at the startup, it was not the plan after moving half way across the world. I had a few contacts that had been needing websites that I had been doing on the side so I decided to take the plunge and start my own agency, Chillybin Web Design.

2011

My best friend Anita says 'I do' in front of our friends and family at Curzon Hall in Sydney.

2014

Hi, Amelie! I'm your Dad. I guess I'm a grown-up now.

2017

Hi, Olivette! I'm your Dad. Who needs sleep anyway?.

2019

After years of twiddling my thumbs, I finally get involved in the WordPress community and assist with organising the Singapore WordPress Meetup, as well as the 2019 edition of WordCamp Singapore. I travel a bit further abroad and speak at WordCamp Kuala Lumpur and WordCamp Sydney. I have plans to further develop this in the coming years...

... early 2020

Well, hello there, pandemic-induced economic collapse! Now what?

July 2022 – present

Seeya later Singapore. After 13.5 years, we decided to expand the business and open a second office for Chillybin and relocate the family to Brisbane for a bit of a sea change. I miss Singapore incredibly, but get to travel back occasionally.