Three Situations When Turning Down Clients Makes Sense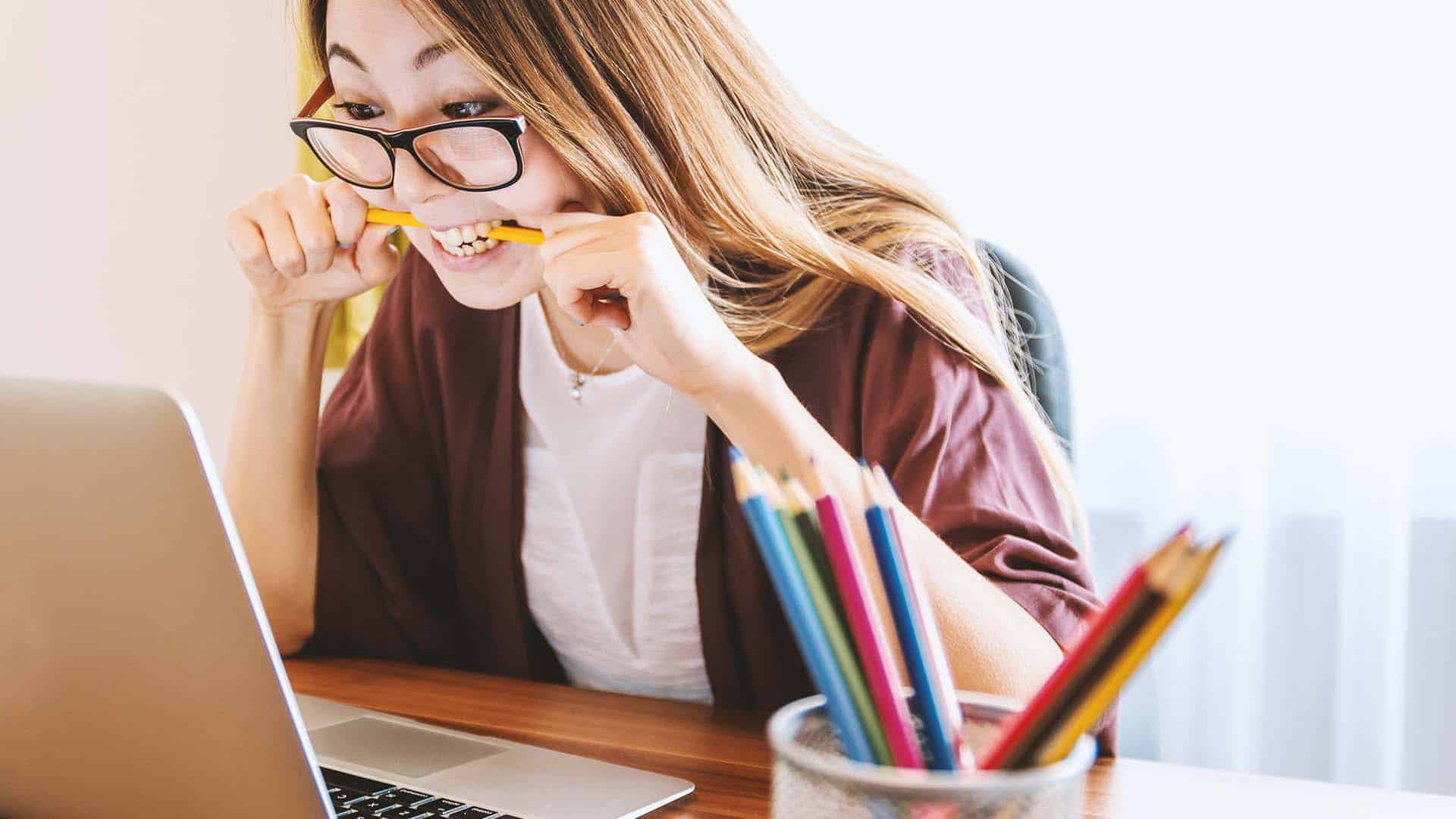 I personally can't think of anyone in the business world who doesn't want to make as much money as possible. If you want to live in this world, it takes money to do so. For freelancers, there's no exception.
Sometimes though, while we want to make as much money as we can, there comes a time when turning down jobs from clients just makes sense. In this post, we're going to share with you the top three situations when turning down clients makes a lot of sense.
Budget Too Low
If you're an aspiring freelancer or new to the world of freelancing, you're going to be pretty happy and excited to get your first client. You'll probably be happy to take any job thrown your way no matter the pay. Most freelancers start out like this, so don't worry. Eventually, once you get the hang of it and gain more experience, you tend to want to work with more quality clients and those that pay better for your skills. As a freelancer, you won't survive for long doing jobs that pay peanuts for more time and work than their worth.
Any extra money that you can make is great, but if the client's budget is too low, or expectations are unrealistic, passing on it may be the best way to go. This doesn't mean you always have to pass up every client with a budget that's lower than you'd like, but if you have other client's willing to pay you what a job is worth, it can save you a lot of time in money in the long run. After all, you know the old saying… "time is money". There are some exceptions to this, however. If you're low on client work and actually have extra time on your hands to do extra work, then taking on lower budget clients could be a great use of that extra time.
It's a Rush Job
Ah the infamous rush job. When a client approaches you to do a job for them and expect it to be delivered in half the time than it would normally take. If you've been freelancing for a while then you're probably very familiar with this. For the most part, rush jobs aren't that fun. They require you to put aside the work you're doing for other clients in order to focus on getting their job done in a very short amount of time. It's a lot of extra stress to make sure that you can meet your deadline but also provide them with quality work.
Rush jobs aren't all bad though. Typically when a client comes to you with a rush job, they can expect to pay a good deal more than they normally would. After all, you're putting other client's work on hold in order to focus on theirs. Rush jobs can actually be very lucrative when done right. Sometimes clients will end up paying near ¼ extra of the price of the job. While this is great for your wallet, rushing often leads to mistakes or extra revisions needing to be done that takes more time than their worth. Think very carefully when considering a rush job.
You're Overworked
As a freelancer, the more work you do, the more money you typically end up making. For many freelancers, the problem is finding enough work to make ends meet. For some, however, it's actually just the opposite. We have more work than we know what to do with. The problem then becomes trying to find enough time in the day to get it all done.
While it's true that more work typically means more money, there comes a point where you have to draw the line. If you're already overworked and a client approaches you with a new project that they want to be done, sometimes it's better just to say no. While you may be losing out in some extra money, it's better than ruining your reputation by doing a botched job because you're pressed for time. When building your reputation in the freelance world, you always want to go for quality over quantity. When you do a great job for a client and take the time to make sure they're satisfied, you'd be surprised how often you'll not only get repeat business, but also new clients from referrals. 
While these certainly don't cover every situation when turning down work makes sense, we wanted to point out the top three that most freelancers encounter in the freelancing world. Turning down clients can be a hard choice to make, but in the end, it could save you a lot of grey hairs and stress in the long run.