Providing Clients with In-depth Estimates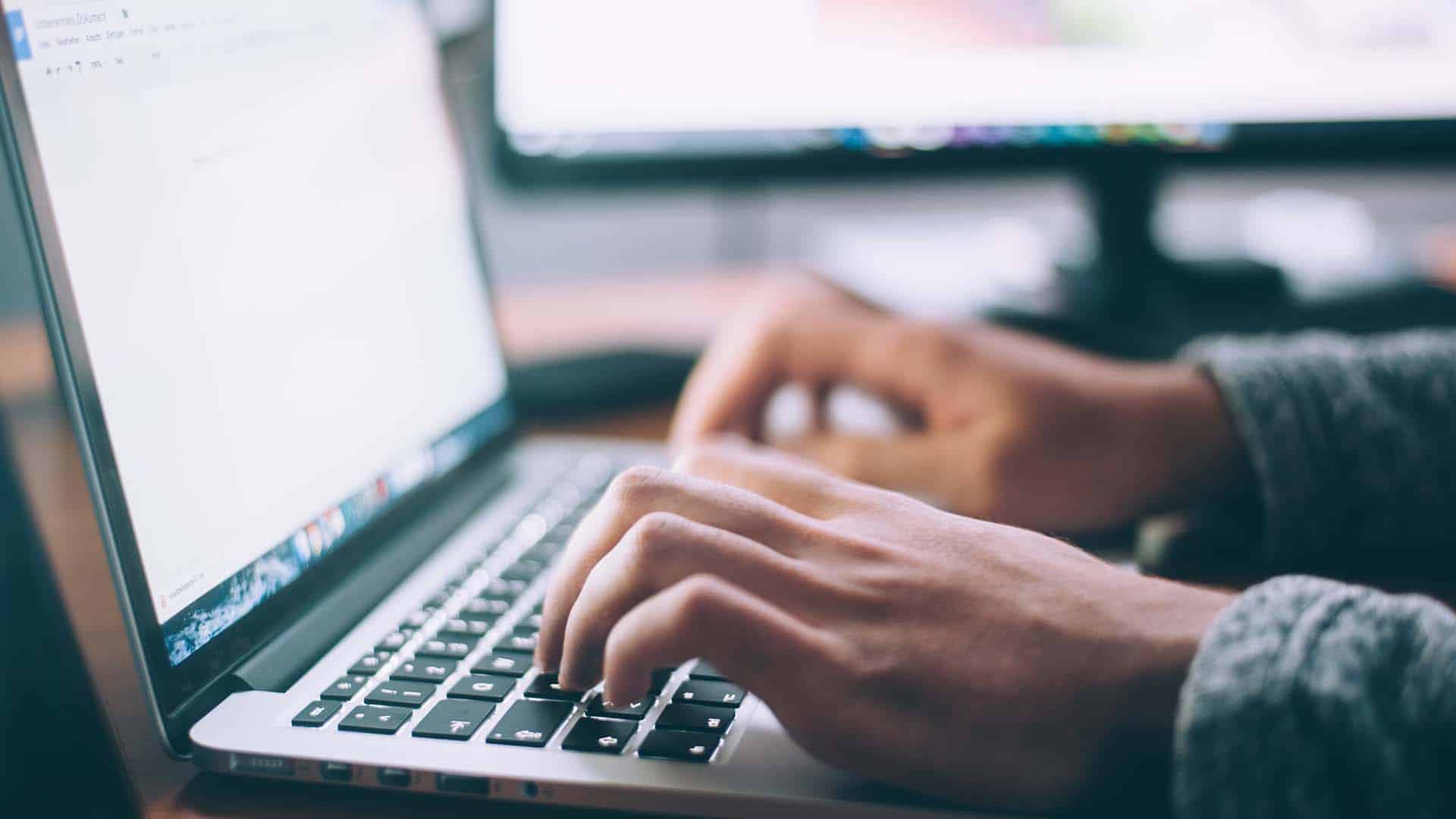 One of the biggest mistakes a freelancer can make is not having an agreement with a client pertaining to the work expected by the agreed-upon deadline. I've seen this happen numerous times before to both inexperienced and experienced freelancers alike.
The scenario goes a little something like this…
The client gets in touch with you and asks if you can perform whatever service it is that you or your company claims to offer. You eagerly respond to the client and try to get a firm grasp about what they want to be done, and by what time they need it. After all, that's done and the price has been agreed upon, you set out and start working on the job.
About halfway in, the client starts asking for things that were never mentioned in the original briefing. Some of the things are small and trivial, so you don't mind doing them. Others however are actually pretty big and very time-consuming. You've invested a lot of time and resources into the job, and don't want to lose the client, but at the same time, you can't afford to implement the new things the client is asking for.
What happened here is that both you and the client made assumptions concerning the job. Both parties had a great understanding of the main things, but made costly assumptions concerning the fine details, leaving both parties at a crossroads.
You should never make assumptions in this line of work. This applies to all types of freelancing. From graphic design and software development to content writing, marketing, and everything else in between. Always verify with the client in writing exactly what you will do for (x) amount of money, by (y) deadline.
Breaking down tasks into organised bullet points can help, but I prefer using tables through my proposal software (Proposify). For example…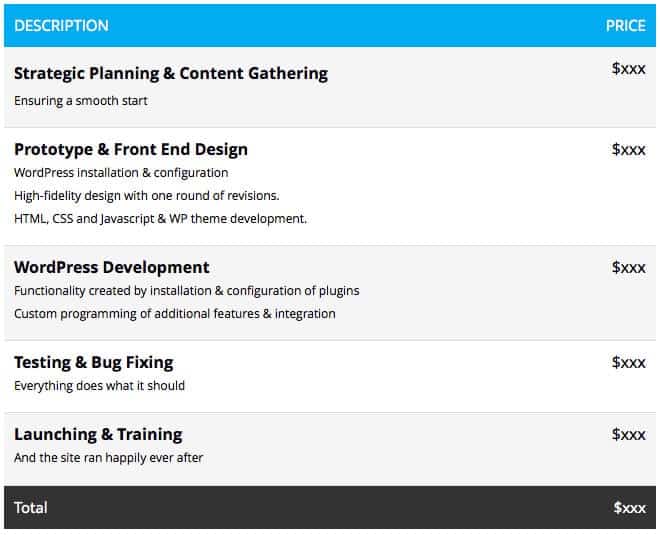 The table above is a pretty simple and basic example of a detailed project estimate for a web designer. We're able to provide the client with detailed information about every aspect of the job. It's good to remember that what we are providing them is an estimate. Projects change and evolve all the time as progression is made.
By providing very detailed information in your client proposal estimates, we can easily adjust the timeline and price of the project as things change.  This way, you know exactly what your job is, when you need to have it done, and how much you'll make from it. Likewise, the client knows how much they will be paying for each task, and when to expect for them to be completed. If they decide they want something, in addition, you can quote them for that new task individually.