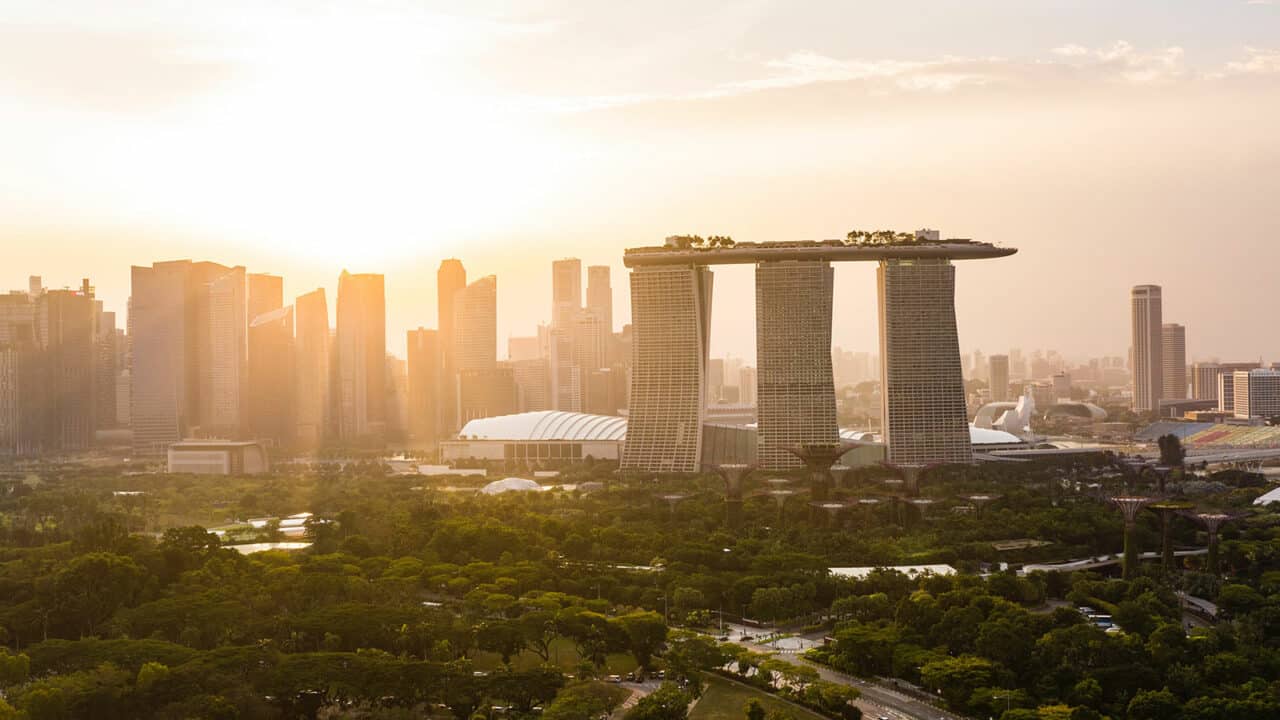 I fell down the rabbit hole last week. Following on from a thread on a friends Facebook group about WordPress's 17th birthday I realised that I've been using it to build personal and professional projects for around the same length of time.
I first started out with an early version of WordPress called cafelog which was powered by b2 in the early 2000's. I was experimenting with quite a few different scripts for my personal blog and I settled on using Movable Type but they moved away from the open source model, so I went back to WordPress at 0.72 in late 2003, and I've been using it ever since.
It's all we use at chillybin and I'm proud that I've been involved with an open source project for that long. In the past few years i've been more actively involved in the community, organising WordCamp Singapore as well as co-organising the WordPress Singapore Meetup group, and speaking at other WordCamp's around the region.
I've owned this site since 1998 and it's had an interesting history, up until about 10 years ago I actively blogged and tried all sorts of personal design projects out using that platform. The blogging was never very good, but It was interesting to go back through it all over the past few days. Some of the designs that I put forward in 2004 don't look at that bad in today's context.
It's inspired me to put it back together and bring it back from the dead as a bit of a personal project to try out a few design and development ideas.
Is there anything that you've been putting off for a while that you'd like to get up and running?