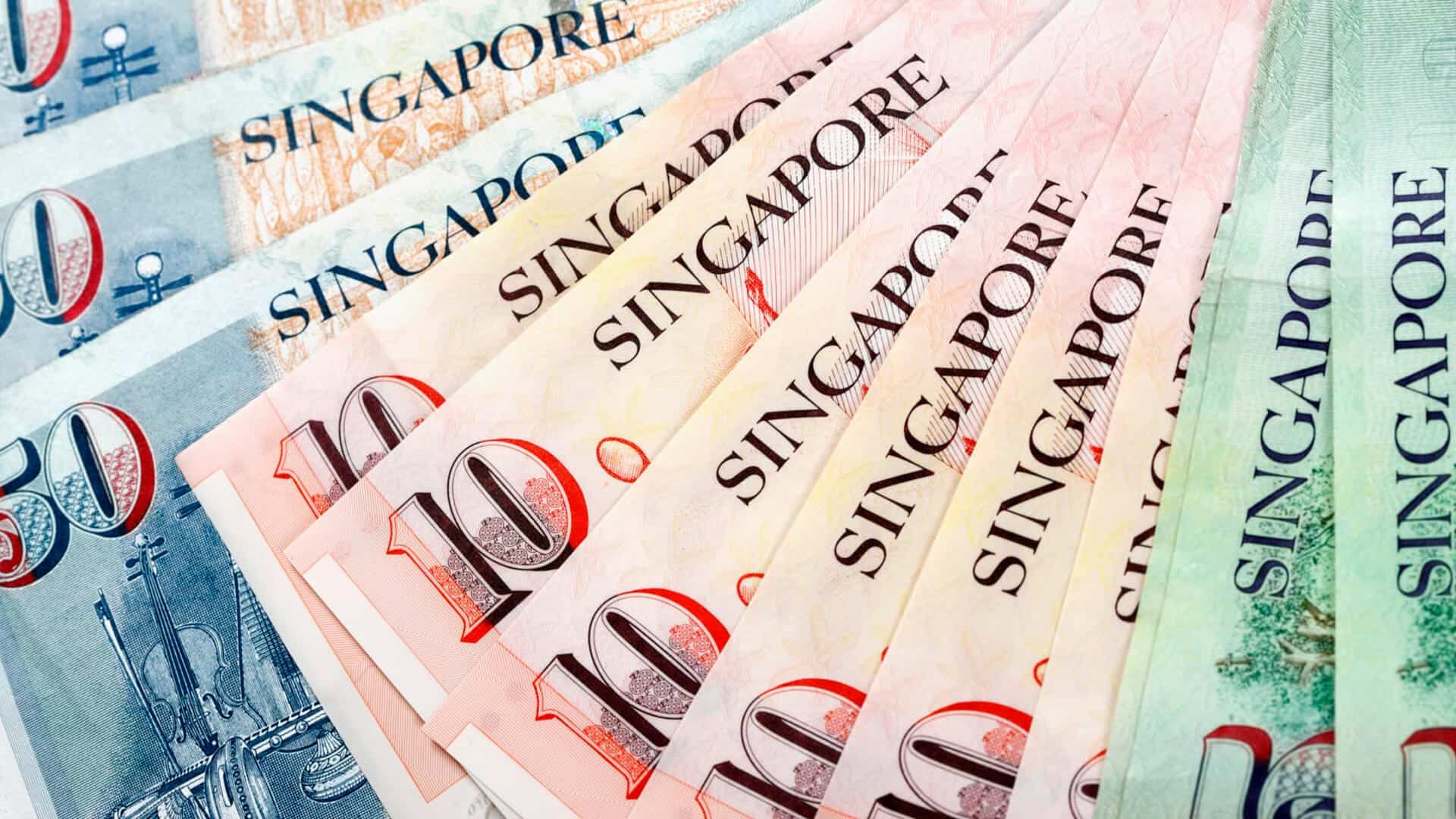 I'm getting a lot of clients requesting details about grants at the moment through my contact forms at chillybin. As a local agency, we are not on the pre-approved list (we don't have 30% local shareholders) but we've consulted and helped out with documentation for grants in the past. Singapore has recently changed and raised their grants to 90% of costs, and potential clients are excited by this as a way to get a high-quality website for a low price, with the government footing the bill.
I don't feel that this is the right usage of the grants. For me, it's for the development of technology platforms that solve specific problems and can improve the quality of service for the business and its customers in Singapore. I don't feel that it should be used for your standard small business website or e-commerce store. Given that there are already so many players in the market, Shopify, WordPress, Squarespace, Magento and Wix… Why would you even think about developing and maintaining your own custom coded platform, providing support and patches? It makes no sense to me.
I know that my competitors are leading with these grants as a sales tool, effectively telling clients that the website cost is free as it will be covered by the grant. In turn, its common for these same web design agencies in Singapore to be raising their prices for their services as the cost to the client will be nil and the government will foot the bill to the agency… Everyone's happy, right? Your tax dollars put to good use?
I think the costing for a project should be based on the value to the client, the potential return on investment and the solution delivered, not the costs of the web design business (labour etc) or the features quoted in a proposal. If a web design agency quoted you $20,000 to develop a website and put together a marketing plan which brought in over $200,000 in revenue in the first year then you'd say it's a bargain. The website should be the first part of your marketing plan, and alone will not generate its own traffic without constant attention and additional marketing support through advertising, copywriting and SEO.
How much a website project can cost in Singapore can depend on the experience of the agency, the right user research, user testing, conversion optimisation, marketing integrations, sales funnels analytics and much much more. Setting up a store is easy, getting someone to buy is where the real value and money comes in.
I'm proud to run a fully remote agency, I feel like it's one of our greatest strengths, our staff are all experts in their fields and have the flexibility to spend more time with their families and managing their priorities by working remotely, we also don't have the overheads with a physical office here in Singapore so there is no need to pass those costs back onto our clients, or take it out of any profits. I recently had a client say no to working with us as we had remote employees, they believed that having Singaporean based developers would produce a better result.
One thing I'd say about setting your website up on platforms like Wix, Squarespace and Shopify, is that you're renting your website and didn't fully own anything. You are subject to any changes they make and the business decisions they make from their headquarters. The additional costs can also be hidden when you want to extend a platform or add a feature that does not come out of the box.
Platforms like Shopify offer additional apps, but the monthly fees you can end up paying can be more than the return that you get from that enhancement. They can be an ideal platform to get started or to test out an idea and start getting customers paying for your products or services, but beware of the costs because as you grow your store, the more your monthly costs will go up adding additional features which eat into your profit.