How to Grow Your Business with Email Marketing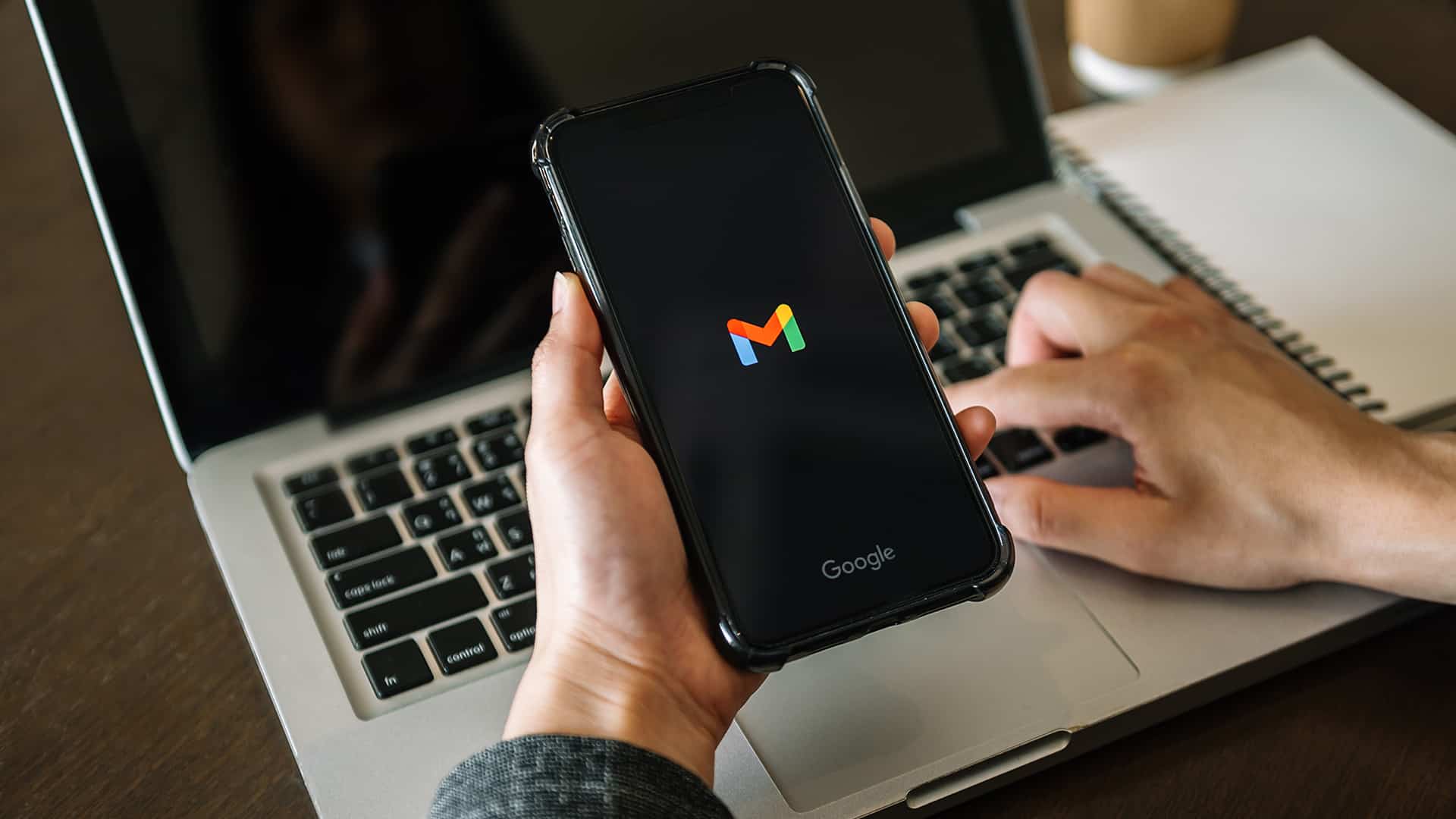 Creating an email list is extremely important, even if it takes extra time, attention, and money. It will ultimately help you sell more of your products or services.
Recent data shows that 66% of consumers have purchased online due to impactful emails. If only you initiate the process, this opens up an avenue for rapid revenue growth.
Find a Reputable Email Marketing Service Provider
Before you do anything else, you need to find an email service provider (ESP) that will work for you and your business. MailChimp and Active Campaign are popular options, especially if your website has an e-commerce site, but many other options exist, including WordPress plugins like Fluent CRM.
Think about what you want your ESP to provide, then take a little time to research at least a few different options. They all have something slightly different to offer. Finding the right one the first time will save you from spending extra time bouncing back and forth between providers to find the best work.
Create a Signup Form
There has to be a way for people to sign up for your email list; the signup form is the way to do it. A lot goes into creating a signup form. You must consider your design, message, and whether you want to use a landing page.
No matter how you decide to go about it, you should ensure the signup form is displayed all over your website. For social media, your goal should be to get friends and followers to sign up for this list. If you're still having trouble getting subscribers, consider offering an incentive like a coupon.
Writing Emails
The most challenging aspect of an email marketing campaign is writing the emails. There are many different kinds of email messages that all have other purposes. They include:
Confirmation message
Welcome email
Broadcast that announces a special deal or a new blog article
Follow-up series, or autoresponders
The main goal of creating these emails is to provide value to your readers. They will only continue receiving and reading your emails if they provide content worth reading.
Having trouble thinking of topics to write about? Here are a few ideas:
News in your industry
Customer spotlight
Company history
Special events
Featured blog content
Newsletters
Additional Considerations
You also need to consider the design of each email and the days and times certain emails should be sent. If you'd instead focus on the day-to-day operations of your business, then leave the email marketing to the experts. 
To delve deeper into this approach, connect with the Chillybin team. They possess the expertise to guide you through creating a potent email marketing campaign that fuels your business growth.