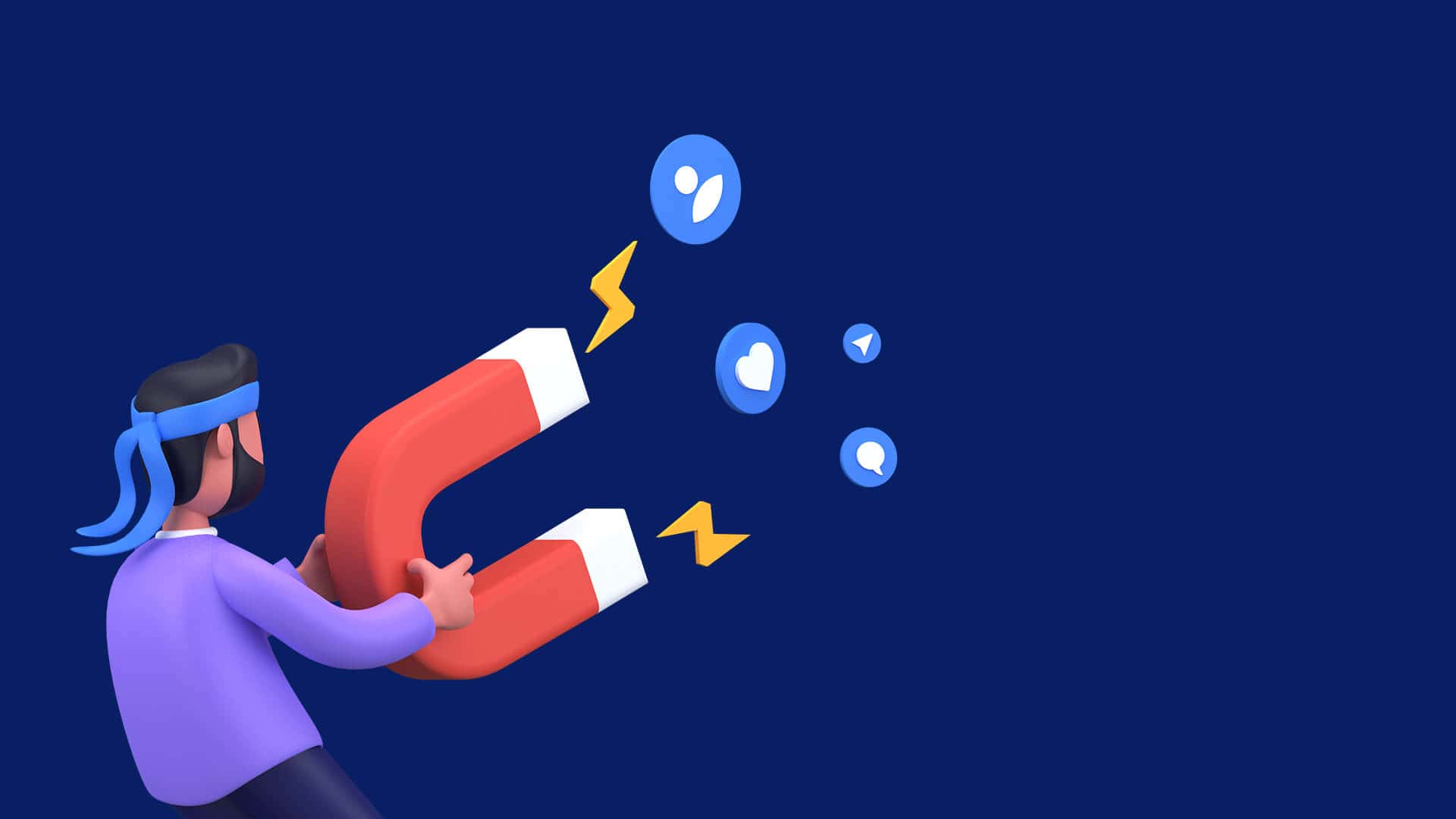 I'm starting to put a few little building blocks together for a new chillybin website that will hopefully launch before the end of the year. I was going to try and use this circuit breaker period to spend a bit more time focussing on the branding and positioning of the company site, but it just hasn't worked out that way. Thankfully we've been busy with client work which has kept this on the back burner for now.
One of the things I struggle with the most managing the design agency is doing things that are outside of our focus area, and saying yes to things and working them out later just because we are in a related space. This is the spark for the re-positioning of the business, for too long now we have been saying yes, and working it out later because that seems the easiest solution.
Unfortunately, the more time we spend working on projects that are outside of our core focus, then the lest time that we have to work on the projects that really excite the team. While we are an innovative web design agency, and can most likely get the work done, it always takes our focus away from the work we enjoy doing. We are narrowing down our focus niche, building the right solutions for the right businesses, work that we enjoy to do and work that brings value back to our clients to make them as much revenue as possible.
So, things are bubbling under the surface for a while now and I've worked hard on the positioning and messaging, and have a few design concepts starting to form. It won't be a drastic change but will help me position the business for the current climate as well as what the future may bring for chillybin.
The image in the banner is one of the new illustrations we had @aldisolihin do for lead generation and will be indicative of some of the new design styles that I'm putting forward to make the business a little friendlier.
Let me know what you think.