Changing the Look of Your Website With WordPress Themes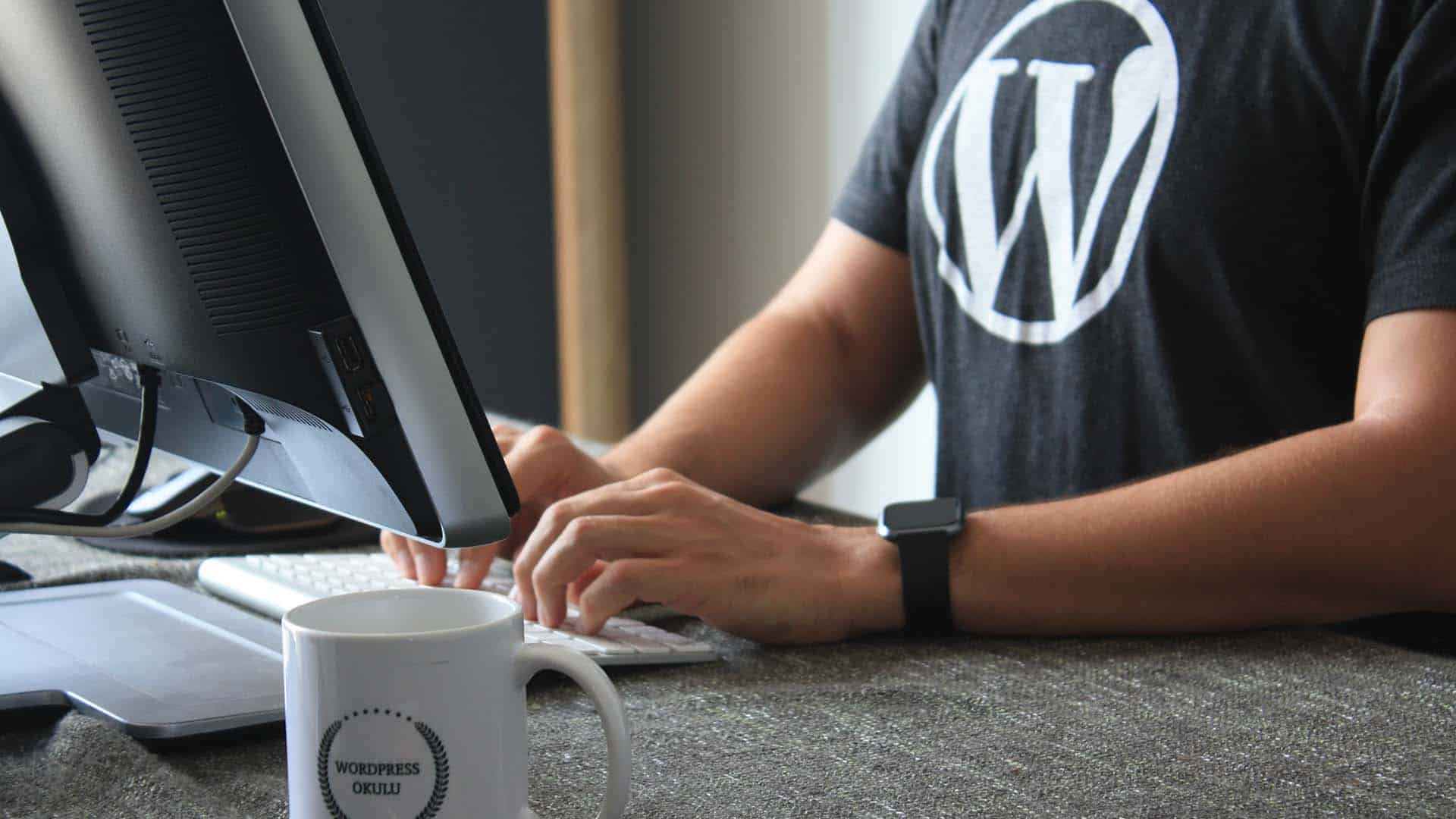 Let's face it, the default WordPress theme that comes installed with WordPress is great, but often, we want something that better matches the feel and topic of our sites. Changing the look of a WordPress site is one of the first things most users attempt to do when starting out.
The look and feel of your site are pretty important. It's what your users see the moment they visit, and let's face it, first impressions mean everything! We're going to walk you through the steps and show you how you can use WordPress themes to make your site stand out and look great.
What are WordPress Themes
What better way to explain WordPress themes than using the age-old car analogy? You can think of WordPress like a car. From the engine and vital parts of the vehicle, all the way to the frame and interior of the car, WordPress is what handles all the functionality and allows you to get from point a to point b.
Trucking along in this example (couldn't resist that pun, sorry), WordPress themes are more like the paint job for your car. They are what give your website style and make it look good. However, not all themes are made equally. Some themes can be quite robust and even act as a framework for your entire site. The Genesis Framework for example adds some amazing functionality to a standard WordPress install, but we'll talk more about that in a later post.
Where to Find WordPress Themes
The fastest way to get started with WordPress themes is by browsing the official WordPress Theme Directory on WordPress.org.
The WordPress Theme Directory is a huge collection of both free and commercial WordPress themes for you to buy or download for free. One of the great things about the theme directory is that it allows you to easily filter your searches by the functionality and features you're looking for in a theme, as well as the different design elements you want to be included.
In addition to the WordPress Theme Directory, third party companies like StudioPress also promote and sell themes directly from their own websites. As with WordPress plugins, it's good to make sure you're downloading and/or buying themes from a reputable company. Use caution before installing anything on a production website. If you're serious about using a quality and professional theme, we highly recommend working with the Genesis Framework from StudioPress due to their large collection of amazing child themes.
Free themes are great and generally are exactly what you're looking for, but they are also notorious for lacking support and become outdated quickly if the developers lose interest. Commercial themes on the other hand almost always have continued support and are frequently updated every few months. These themes are typically the first choice for businesses and as well as those who want premium features and are serious about keeping their websites up to date.
How to Install WordPress Themes
Installing WordPress themes is just as easy as installing WordPress plugins. It's actually an almost identical process. To install a WordPress theme, simply login to the administrative back-end of your WordPress powered site. From your dashboard, hover your mouse over the left-hand navigation menu item labelled "Appearance". From the dropdown menu, select the subitem called themes.
Once there you'll be greeted with the main themes page, allowing you to either download new themes from the official WordPress Themes Repository or if you've purchased a premium theme, you're given the option to upload that theme to your site.
One great feature of WordPress is the ability to hover over themes and preview them in real-time. This allows you to see what your site will look like before actually installing a theme on your website. It can save you a lot of time in the end when choosing what theme fits your site the best. This feature can also be used on themes you've already purchased and installed, allowing you to preview themes without activating them.
After you've installed your theme, it's time to activate it. In order to activate your theme, simply hover over the themes image thumbnail and click the activate button as seen in the image above.
It's as simple as that guys. Once your theme is activated WordPress will apply the changes and your site will be using the theme you selected. If you decide you don't want to use the current theme anymore, you can easily revert back to your previous theme by going back to appearance and themes, then selecting the old theme. Alternatively, you can also just install a new theme if you want. It's completely up to you.