Business Networking for Freelancers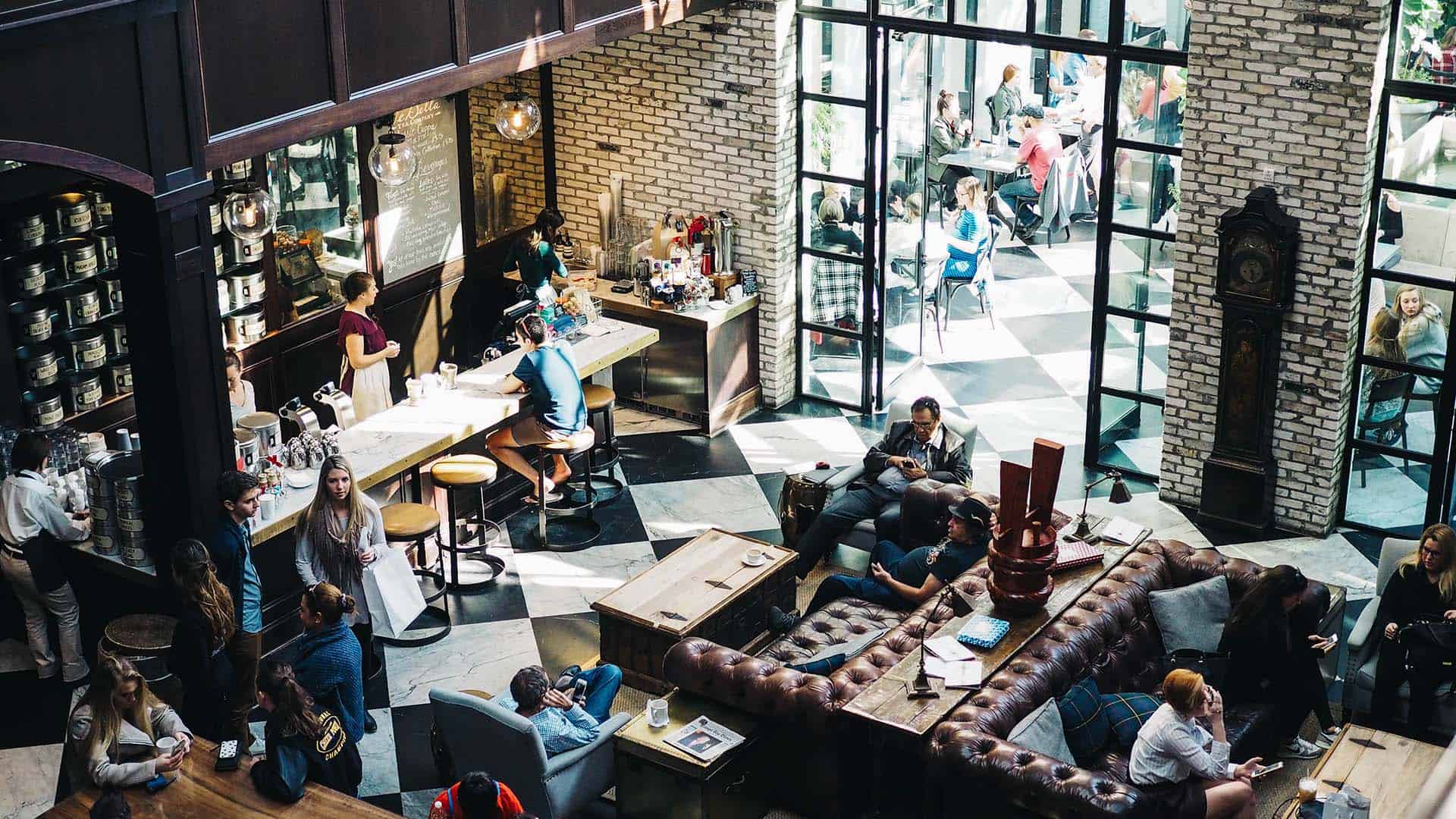 We've all heard the saying "It's not what you know, but who you know". I couldn't agree more with this. I didn't realise the truth until later in life when I began freelancing. Starting out as a freelancer can be a very scary and difficult path. You might do great work and possess the skills to pay the bills, however skills on their own don't pay bills, you need clients to do that.
One great way to increase your chances of landing clients and building a great reputation in the world of freelancing is by networking. It's not the easiest thing in the world to do, but the benefits are well worth it.
How to Network
Networking isn't hard at all. By simply talking to people, you're already networking with them to a degree. However, there are two types of networking, passive networking and active networking.
Passive networking is basically what it sounds like. It's slowly growing your network of clients and fellow freelancers without a long-lasting effort on your part. You make connections by simply waiting to meet the right people or waiting on opportunities to arise that will help you grow your network.
Active networking on the other hand is the complete opposite. In active networking, you're intentionally putting yourself out there to meet new people and help create opportunities for yourself. In active networking, you don't let opportunity find you, you find opportunity. Active networking takes a lot more legwork and time, but the rewards can be huge if done correctly. It's all about making connections and working to strengthen them along the way.
Our focus will be on the active networking part of things. The goal here is to steadily increase your chances and opportunities to get hired for more jobs, thereby earning more money. By using active networking, you're able to widen your network of potential clients and fellow freelancers.
Networking With Fellow Freelancers
I know what you're thinking. Why on earth would a freelancer network with other freelancers? Shouldn't we be trying to network with clients instead? Well, yes and no. While gaining new clients is the overall goal, you can actually make a lot of money and unlock a world of opportunity by simply networking with your fellow freelancers.
Oftentimes, freelancers bite off more than they can chew. They take on work that initially seems like small potatoes, but that quickly snowballs out of control. This leaves them with tons of things to do, with not enough time to get them done. They face not being able to finish things in time, or rushing through them all and providing the client with less than satisfactory work. In the world of freelancing, reputation is everything. One bad job could cause you to lose a client forever, not to mention other clients being wary of choosing to work with you as well.
There is a solution, however. They can simply outsource the extra work to a skilled and trusted freelancer. This is where networking pays off. Freelancers aren't going to just outsource to anyone, they want someone trusted, reliable, and that does great work, making them look good to their client. If you're in the freelancer's circle already and they know you do great work, you're going to be their first pick for passing along some extra jobs, allowing you to make more money and potentially land new clients.
Networking With Clients
Trying to network with clients is a little different. It usually requires you to have a few clients already. Even still, networking with clients can be very beneficial depending on your type of client. If you're able to land a few larger clients, actively networking with them can be very beneficial, not to mention profitable.
Let's say for example that you're a web developer and you built a real estate website for one of your clients. You want to provide your clients with the best possible service that you can. Even after a job is done, you can use active networking to reach out to them and see how things are going. Give them your business card, and maybe even do a little bit of free consulting on the side if they want advice about something.
These might seem like small things that don't matter much, but they add up. You're not just selling services, you're selling experiences, good experiences. If that client has a colleague that wants a website built but are only looking to hire someone that's trusted and does great work, your client will most likely refer them to you. This type of thing doesn't just stop there, but what if that new client knows someone that wants work done, and so on?
In Closing
By making a few small gestures and putting in the effort to go the extra mile, you not only gain new clients, but they become clients that will provide work for you over and over again in the future. If done correctly, your issue won't be trying to find clients, but having to turn down work because you have too much. Don't be afraid to put yourself out there and get exposure. It's a great way to not only meet new people but will help you become a successful freelancer.